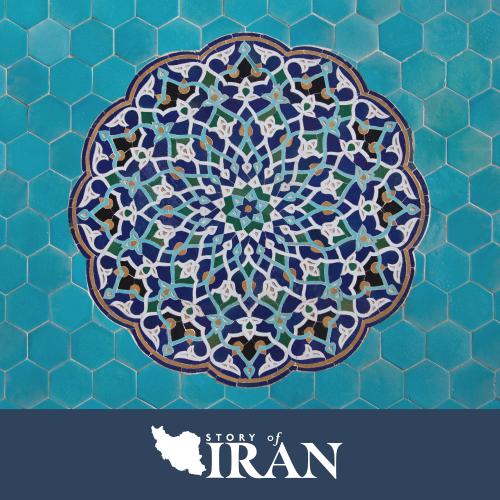 Welcome to the Story of Iran podcast. This podcast aims to answer some enduring questionsabout the place and idea of place known as Iran.
Connecting to Iran's rich and diverse history through unconventional objects of association, orthrough conventional objects viewed in a different way, theinaugural episodesof "The Story of Iran"include discussions with Dr. Persis Karim of San Francisco State University, Dr. Talinn Grigor of UC Davis, and Dr. Beeta Baghoolizadeh of Bucknell University; the objects discussed include a piece of fruit, a work of architecture, and a exhibition poster.
This podcast is made possible through thesupport of the Bita Daryabari Endowment in Persian Language and Literature, the program in Middle East and South Asia Studies, and the Department of Comparative Literature at UC Davis.
EPISODE 1: Consider the Pomegranate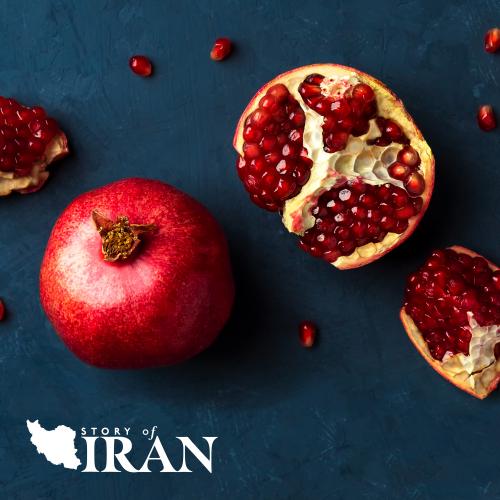 What could be more Persian than the pomegranate? Symbol of fertility and beauty, the pomegranate has a long and distinguished history in Persianate art, literature, and architecture. In this first episode, my guest Professor Persis Karim and I take a (socially distanced, masked) walk through the Wolfskill Experimental Orchard to consider the fruit itself. The Wolfskill Orchard in Winters, California, is part of the larger UC Davis campus. It boasts an unusual treasure: the remnants of a pomegranate archive collected from all over Central Asia by a Soviet scientist during the Cold War. The cultivars grown at the Wolfskill Orchard include lesser known varieties such as Hoku Batan, a yellowy white-skinned fruit with pale yellow seeds, or aerils, as well as more conventional fruits that produce the traditional rich red juice that is often used in Persian cuisine. In this episode, Professor Karim and I discuss what the pomegranate means to Iranians and other peoples of the Persianate world, including the Iranian diaspora in the United States.
Listen to the Podcast
EPISODE 2: Memory/Freedom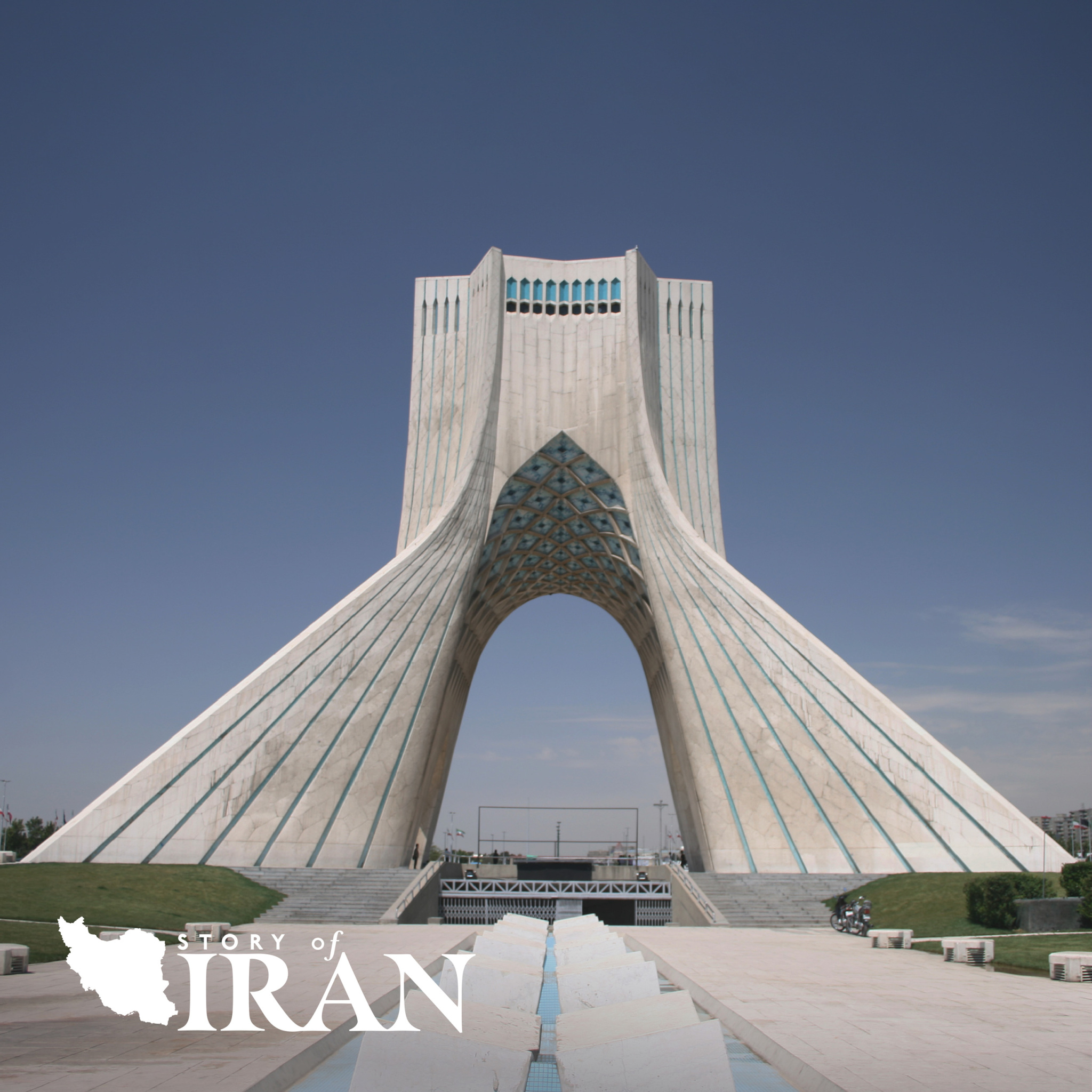 Few symbols better represent Iran's complex modernity than the swirling white tower that appeared in so much footage and photography of the Iranian Revolution of 1979. This fraught symbol, originally called Shahyad Tower (the Shah's Memorial Tower), occupiesan important space in the history and present of Iran. Renamed Azadi(Freedom) Tower after the Iranian Revolution of 1979, it bears the name of one of the demands chanted by protesters during that revolution: Esteghlal, azadi, jomhuri-ye Islami (Independence, freedom, Islamic republic)! In this episode, Talinn Grigor, Professor of Art Historyat UC Davis, discusses the tower's creation and its enduring—if changing—symbolic power.
Listen to the Podcast
The Story of Iran podcast is produced and hosted by Professor Amy Motlagh with assistance from Elmira Louie. The theme music is: "Avareh" by Mamak Khadem From Free Music Archive CC BY NC ND