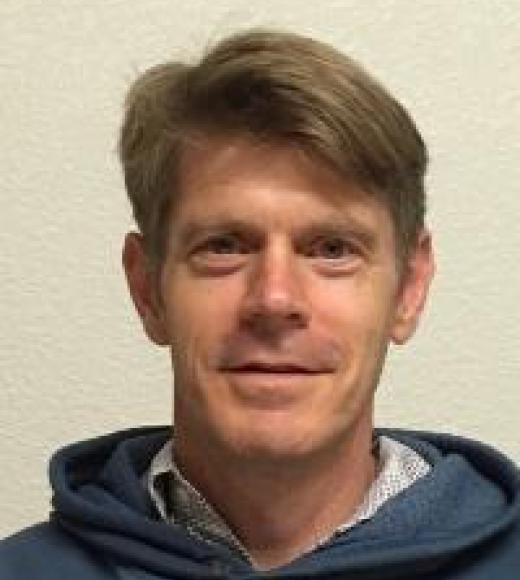 Position Title

Graduate Student and Associate in Comparative Literature
Bio
Adviser(s)
Inés Hernández Ávila
Education and Degree(s)
B.A. in English with a German minor, College of William and Mary
M.A. in English, San Diego State University
Research Interest(s)
Indigenous Mexican literature
Maya literature and languages
translation studies
postcolonial theory
Teaching Experience
COM 3: The Modern Crisis
COM 4: The Contemporary World
NAS 5
Profile
Sean S. Sell is in his fourth year of the UC Davis Comparative Literature Ph.D. program. He has a B.A. from the College of William and Mary and an M.A. from San Diego State University. His master's thesis compared literature by indigenous writers in Chiapas, Mexico with Chicano literature from the United States, focusing on the importance of a connection to land. Sell then went to San Cristóbal, Chiapas, to learn more about contemporary literature there, and work on translating it to English. A collection of poems and stories he translated was published by Oklahoma University Press in a trilingual version in January 2017, with the title Chiapas Maya Awakening: Contemporary Poems and Short Stories. He has taught in the Comparative Literature and Native American Studies departments at UC Davis. He continues to work translating indigenous Chiapas literature and studying the developing literary and cultural scene in Chiapas in the context of indigenous and decolonial literature worldwide.
Selected Publications
"Borges y la Cosmovisión Indígena." The Quiet Corner Interdisciplinary Journal, 2018.
https://opencommons.uconn.edu/cgi/viewcontent.cgi?article=1053&context=tqc
"Balance and Respect vs. Commodification and Control: Conflicting Values in the Work of Maya-Tsotsil Author Mikel Ruiz."
TRANSMODERNITY: Journal of Peripheral Cultural Production of the Luso-Hispanic World, 2017.
https://escholarship.org/uc/item/58q1190g
Chiapas Maya Awakening: Contemporary Poems and Short Stories, Oklahoma University Press, 2017 [editor, with Nicolás Huet Bautista, and translator].
Chiapas Maya Awakening: Contemporary Poems and Short Stories, Oklahoma University Press, due Fall 2016 (translator)
Rooted/Uprooted: Identity in Chiapas Mayan and Mexican American Literature (master's thesis), 2012