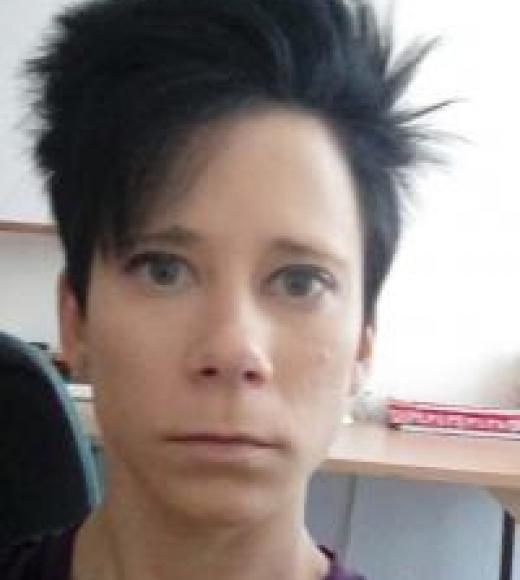 Position Title

Graduate Student in Comparative Literature, Associate In Comparative Literature
Bio
Adviser(s): 
Neil Larsen
Education and Degree(s)
B.A. in English & Classics (Greek Emphasis), Kent State University
PhD Candidate in Comparative Literature; Designated Emphasis on Critical Theory, UC Davis
Research Interest(s)
German and American interwar literature
Critical Theory (Marxism, The Frankfurt School, Value-Critique, Psychoanalysis)
Teaching Experience
Associate Instructor: COM 3, 4, 1
Teaching Assistant: COM 5-7
Profile
Languages: English, German, Greek
Selected Publications
 "Social Reproduction, Self-Valorization, and The Death Drive" Mediations, Fall 2017.
"The Machinic Assemblage: Dismantling Authorship". Ohiolink.Etd. (2012).