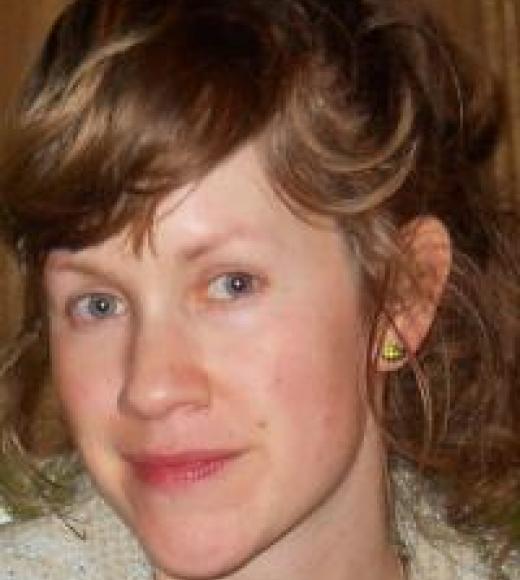 Position Title

Graduate Student and Associate in Comparative Literature
Office Hours
TR 7:45-8:45am
Bio
Adviser(s)
 Moradewun Adejunmobi, Neil Larsen, Noha Radwan
Education and Degree(s)
B.A. in English (Summa Cum Laude), Boise State University
Arabic Language Institute of Fez, Morocco
Ph.D. in progress in Comparative Literature with Designated Emphases in Critical Theory and African American & African Studies, UC Davis
Research Interest(s)
Marxist theory
Realism, Naturalism
African literature and film
Modern and contemporary Arabic literature and film
Petrofictions
Ecocriticism
Science Fiction
Teaching Experience
Associate Instructor: COM 4 Petrofictions, African Science Fiction and the Supernatural
Teaching Assistant: COM 5 Fairy Tales, Fables and Parables
Teaching Assistant: COM 6 Myth and legends
Teaching Assistant: COM 7 Fantasy and the Supernatural
Teaching Assistant: : FMS 1 Film Studies
Associate Instructor: Arabic 1, 2, 3
Graduate Reader: COM 154 African Literature
COM 110 Hong Kong Cinema
Profile
I am a Ph.D. candidate in Comparative Literature at the University of California, Davis pursuing a designated emphases in Critical Theory and African American and African Studies. My research interests include modern and contemporary African, Caribbean and Middle Eastern literature, poetry and film. I am currently working on my dissertation which examines nature as a referent for social processes and the depiction of informal economies in literature from the Global South, including the works of Abdelrahman Munif, Helon Habila, Basma Abdel Azis, Nnedi Okorafor, Flora Nwapa and Ibrahim Abdel Meguid.
Selected Publications
"Who are They and Who are We? Aspects of the Counterrevolution in Tunisia." Viewpoint Magazine. October 2013.
"Petrofiction and Political Economy in the Age of Late Fossil Capital."  Materialism and the Critique of Energy.  MCM Publishing.  2017 (forthcoming)
Honors and Awards
Fulbright CLEA to study Arabic in Fez, Morocco
Fulbright research grant to study literary education in Dakar, Senegal
Comparative Literature Travel Awards (2013-2015)