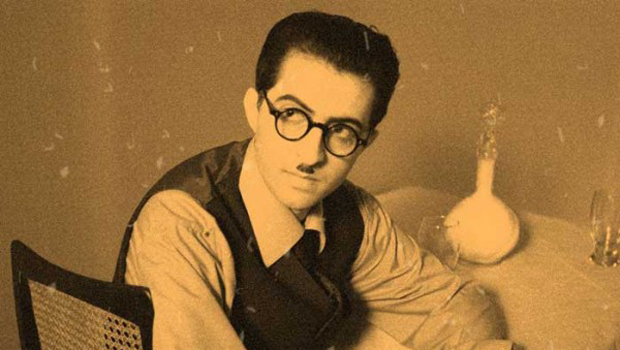 THE BITA DARYABARI ENDOWMENT IN PERSIAN LANGUAGE & LITERATURE PRESENTS
"SADEQ HEDAYAT AND THE EMPTY SPACE RUNNING THROUGH THE TWENTIETH CENTURY"
with Michael Beard, University of North Dakota
Wednesday, February 20
4pm
Sproul 912
Michael Beard is the Chester Fritz Distinguished Professor of English, emeritus, at the University of North Dakota. He is the author of "The Blind Owl as a Western Novel," and the translator of Adonis' Mihyar of Damascus. He is a displaced Californian: after studying at Stanford and U.C. Berkeley he served in the Peace Corps in Iran. He taught for four years at the American University in Cairo, Egypt from 1974 until 1979. He is co-editor of a book series for Syracuse University Press, "Middle Eastern Writing in Translation." He was for years Co-editor of Edebiyât, since incorporated into the journal Middle Eastern Literatures.
Supported by the Program in Middle East/South Asia Studies and Department of Comparative Literature